All the services I received from the SWIS program were really impactful on my life as a newcomer to Canada. The support I received was really beyond my expectation. Having a desktop computer at home and trained on how to use it is helping me to continue my learning at home as well as support my children in their learning.
WEYNI A.
I wouldn't be able to imagine how we could come all the way to today's better situation if it were not for your tremendous and extended support to our family. Really appreciated!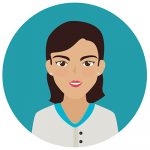 LIPING L.
The only person who had convinced me to adapt to life in Canada is the SWIS worker, with her care and listening skills. She showed me the path to how to become a successful and productive person and she supported each member of my family to feel included and fruitful. Also the Women's support group program has been so much educational and helpful to me where I learned a lot about life in Canada… Thank you SWIS!
LEENA A.
It was only 3 months that I was living in Canada when I started receiving settlement services in my school in 2019. This program helped me to improve my English and be more successful in school as well as my daily life. Now, I am very happy and thankful for settlement services I am receiving in my school
Saina H.
Your program makes me feel home and I don't feel a stranger in a different country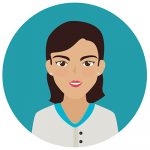 Manal H.
I wish I arrived in Canada when I was much younger. I had spoiled all my childhood in Israel where I was not treated as a human being. Now I feel I am a human being. Now I am home. Thanks to God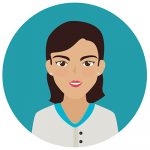 Y. B., a Byrne Creek Community School student
You saved my life by allowing me to stay in high school. I feel connected because I have many friends here. Now I can move to college without fear
S.S., a Byrne Creek Community School student
The summer program introduced me to the community and since then I have many friends I can talk to and share my worries. I feel now part of my community event though I still miss my friends I left in Salvador
P.R., a Byrne Creek Community School student
I am thankful for all the support I have received from school and community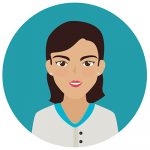 A Parent of a 5th grader from Chaffey
Settlement service is great and help newcomers very closely
L. A from Mountain Secondary School
I am appreciative of the support I get from the SWIS program. Without it, my life would have been very difficult
Sylvain L.
Like a friend, like a mentor to me! " My SWIS makes me feel warm, close and is helpful. Especially, I have less worries now about my career path because I am much more understanding what my choices are
QIUYUE L.
Dream came true, I had never in my life thought I would be able to work on a computer. I was so scared on my first session because I had zero skills. I am so thankful for this program; the settlement workers were very patients and they repeated the steps many times till we were able to master the skills we need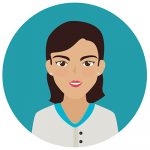 Raghdaa A.